MEOWMIE'S DAY!!!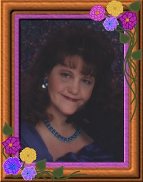 If you're a BFCC kitty, be sure to see their wonderful tributes to Meowmie's Day!!



THE CLAW THEATER!!!


~*~ NOTE: While CLAW itself has closed, their wonderful Theater
will remain open and continue to delight audiences
with their marvelous productions, so purrlease check them out!! ~*~
ALL the 'Cool Cats' in Catdom
Attend the CLAW Theater's Plays!!
Currently, they are purrrrrrroudly presenting
THE WIZARD OF OZ!!!
To attend this 'must-see' event
Or look thru their archives
To see past purrrrrductions
Just click on their marquee below!!!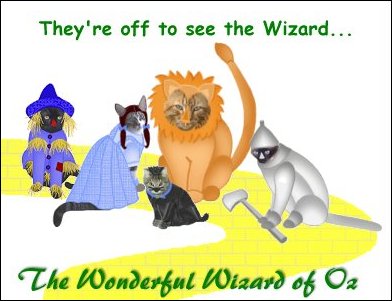 And always showing fur your entertainment
Is their fun and playful creation ...
THE MOUSEKAROOS!!!
If you'd like to check out these funny characters
Just click on their logo below!!!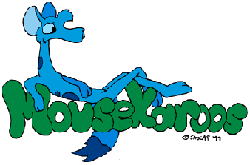 To find out what is really happening in Catdom,
And find out the latest gossip, Queen Bitsy insists
that you peruse her fun and informative 'tabbyloid'
The Weekly Purrsuader!!!
Just click on the pic below to read the latest issue!!!

Upcoming Events to be Announced Soon!!!
Don't miss our Second Events Page
Where we have Ongoing Events and more Past Events listed!!!
Just click on the kitty below
to check out the rest of the great events
you can still attend and enjoy!!!

I Studley I Doodle I Morgan I Cowboy I About me I Rainbow Bridge I Cat Tales
Cat Friends I Events I Special Causes I Awards I Clubs I Links I Webrings I Home