Are you a computer artist that needs a place to show off your Joe Art??
Feel free to email them to me and I'd be
more than glad to put them up on this page! :)
We need you talented people to help us fill up this section
with your artwork about Joe! :)
Be sure to scroll down and take our Poll on FANArt!!
And for those of you thinking of creating some FANArt,
maybe you'll be inspired by the results!! :)
We want to know your opinion!! VOTE NOW!!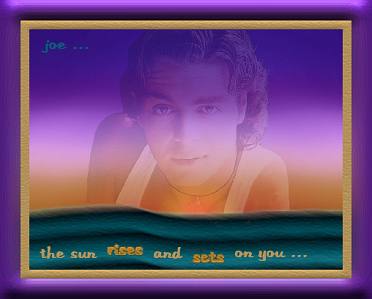 Thanks to Shirley for the 1st FANArt for
this site! Isn't it Great? :)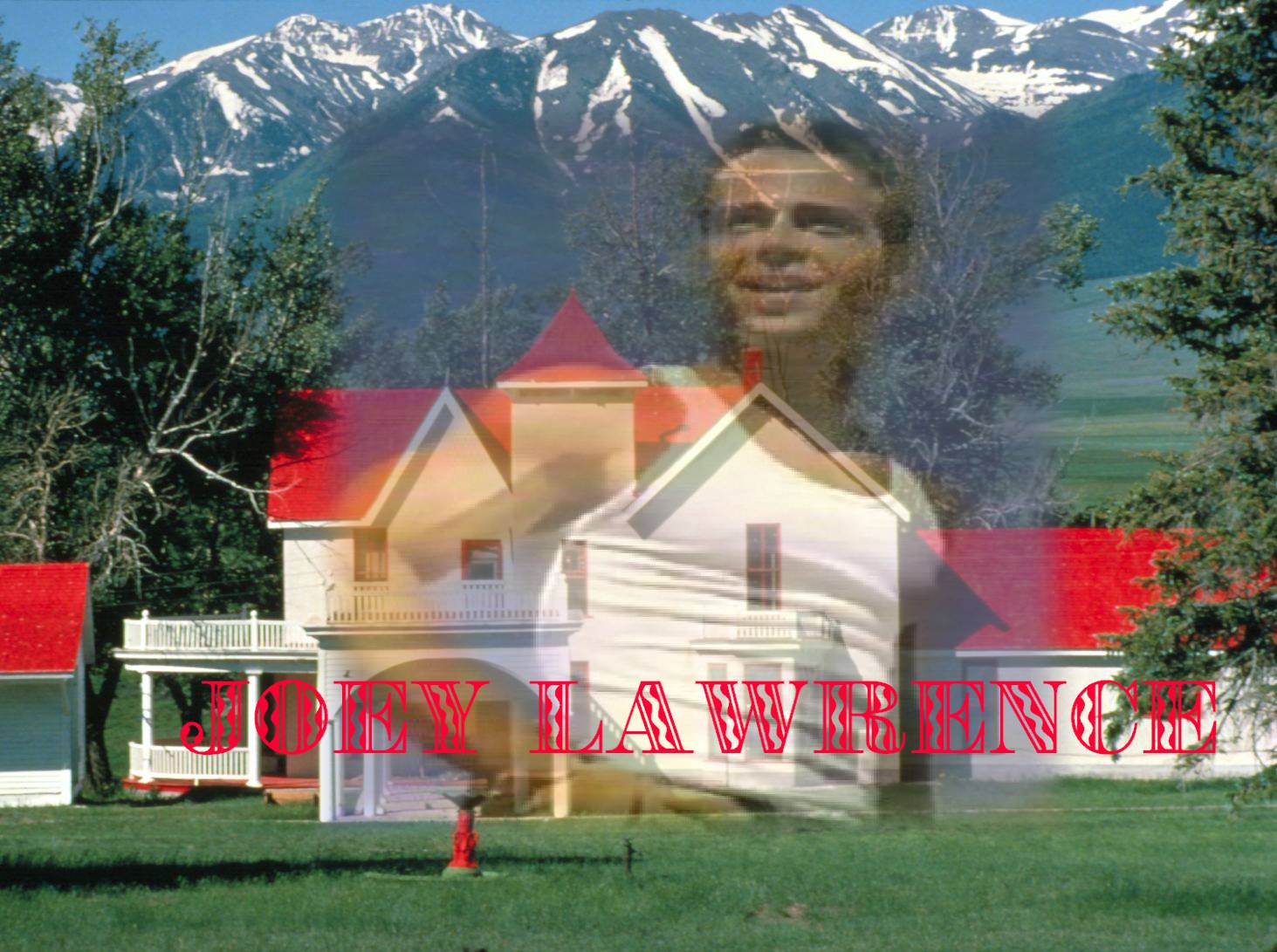 Thanks to Jeani for our 2nd FANArt contribution!
A wonderful desktop wallpaper for your computer!! :)
Feel free to take either of these great FANArtworks and display the top one on your website or use the wallpaper for your computer's desktop! They are free for your personal use, just please don't add them to any collections or claim them as your own.
If you would like to have either one, just right click on the image and choose 'Save As' and save it to your computer (the wallpaper is large enough to cover even the largest monitor screen and is just shown here smaller for a quicker load time).

Click to subscribe to JoeScoop






If you have any questions or comments,
or when you have something to contribute to our site,
please e-mail me at: Kelly Dunn

Home | Bio | TV | Movies | Music | Adopt Joey | FANArt | FANFic | Links

Site Design and Graphics © 1999 - 2003 by Perfect Sites Web Design
Site Owner, Webmaster and fellow Joey Fan: Kelly Dunn
© 2001 - 2003