---
Our Sincere Thanks to the Following Friends and Supporters of A.B.E.T.
---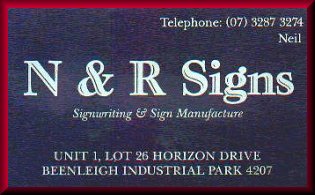 Call Neil
Phone# 07 32873274
---
3M Marine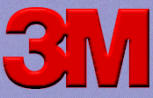 ---
Lindsay Brothers Transport

Refrigerated Transport ~ InterState and Local

Jubilee Street, Maclean, NSW, 2463, AUSTRALIA

Ph: 61 66 45 2288

Fax: 61 66 45 3183

Mob: 61 019 155 560

Depots:

Bundaberg * Stanthorpe * Cudgen * Alstonville * Coffs Harbour

Childers * Mundubbera * Brisbane * Gatton * Melbourne
---
Boatcraft Pacific
Bote-Cote Epoxy Resins
Cop-R-Bote * Purbond * Aquacote
Fibreglass * Timber * Marine Plywood * Boat Plans
EVERYTHING FOR BUILDING AND MAINTAINING WOODEN BOATS
Brisbane ~ Phone# 07 38061944 * Melbourne ~ Phone# 03 95460311
---
Forty Winks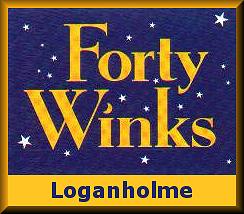 ---
Brisbane Lions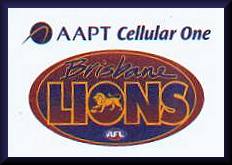 ---
Queensland Cricket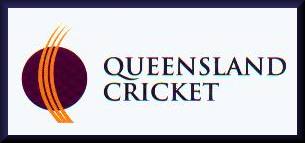 ---
Luke Barker
Luke, an amazing and award-winning Australian artist was kind enough to paint this picture for us to depict the plight of the peoples of East Timor. We are having prints made to sell - and all profits will be donated to ABET Queensland to go directly to East Timor. We take this opportunity to thank Luke for his generosity.

Please take a moment to visit Luke's
Online Gallery and view more of his wonderful paintings.

As soon as prints are available we will be offering them for sale here. Please check back soon to get yours!
Click on picture to open a larger,
more detailed image in a new window.

[The child's letter depicted in the picture is an actual letter written by a 10 year old boy who was forced to shoot his entire family. Please help us to support these people who have suffered so greatly]
To contact Luke about commissioning a painting from him,
please contact him via e-mail at: Luke Barker or by phone at: 07-38070708
Or click here to go to his site and use his convenient Online Order Form.
---
RYOBI

Ryobi is a world wide company making such fine products as die casting products,
printing equipment, power tools, builders hardware and sporting goods.
We wish to sincerely thank them for their more than generous donation
of a large variety of much needed Power Tools
which we will gratefully use to build more boats for East Timor.
---
AAA Matilda Search Engine

Thanks to Australia's premier search engine for listing us indefinitely at no charge,
enabling even more people to discover us and donate to the East Timorese.
---
Perfect Sites Web Design and Free Hosting

Our webdesigner, who has donated her time and expertise to redesigning our site,
and hosts us which keeps our site banner- and pop up-ad free.

---
A.B.E.T. New South Wales

And of course, our own sister office, headed by Barry and Michele Wicks

Please read on ...

---