---
A.B.E.T. New South Wales.

We'd like to introduce ourselves individually ...

JOHN WELSFORD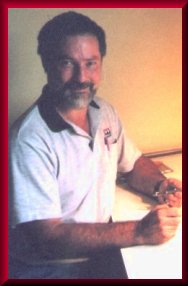 John is the designer of the original 'Fat Canoe' and lives and works for himself in Rotarua, on the North Island of New Zealand. His business, John Welsford's Small Craft Design, is gaining respect worldwide and his book, The New Zealand Backyard Boatbuilder, is a best seller. John, a good friend of Barry Wicks, New South Wales Coordinator, donated his time and effort to the A.B.E.T. project.
John can be contacted by e-mail at: John Welsford
---
BARRY AND MICHELE WICKS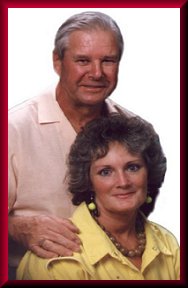 Barry and Michele, both pensioners, are the Coordinators of A.B.E.T. in New South Wales. Barry is a professional boatbuilder who believed that, once he had retired, he could relax and potter around building small boats and go sailing whenever he wanted. Barry and Michele are now working for others at a pace that would leave many others breathless, and to add to the excitement, their workshop under the house was inundated by floodwaters which destroyed many thousands of dollars worth of tools and boatbuilding supplies donated to the A.B.E.T. project. Michele's comment after surveying the damage was, 'Life happens, pick up the pieces and get on with it'. And thanks to Barry's significant modifications to the original boat design, we now have the Timor Dory, which better accomodates the 15hp outboard motors that were donated for the boats.
Barry and Michele can be contacted by e-mail at: Barry & Michele Wicks
---
MIKE MASKELL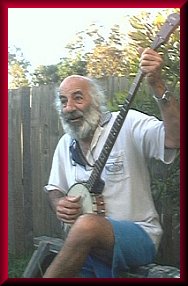 Mike, Queensland Coordinator of A.B.E.T. is the amateur of the crew but still a better boatbuilder than a banjo player. An invalid pensioner, Mike recently became a 'dinky-di' Aussie after living in Australia for 40 years and wants to put something back into a country that has been so good to him for most of his life. He is passionate about wooden boats and is an active member of The Woodenboat Association of Queensland.
Mike can be contacted by e-mail at: Mike Maskell
Please read on ...

---