For My Friends!!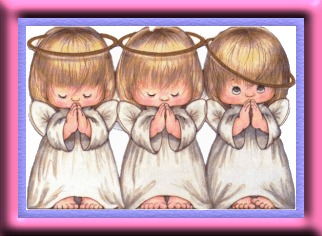 If I could catch a rainbow
I would do it just for you
And share with you with its beauty
On the days you're feeling blue.
If I could I'd build a mountain
You could call your very own
A place to find serenity
A place to be alone.
If I could take your troubles
I would toss them all into the sea
But all these things I'm finding
Are impossible for me.
I cannot build a mountain
Or catch a rainbow fair
But let me be what I know best
A friend that's always there!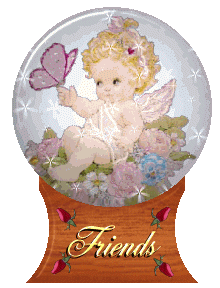 A Friend Is ...
A friend is someone with whom your thoughts, dreams,
and secrets you can share,
And no matter what you say or do, you know that they still care.
A friend is always ready to laugh with you when you are glad,
But has a shoulder for you to cry on at those times when you are sad.
A friend always wants the very best for you,
And they are not happy until you are too!
A friend is never jealous of the things you may attain,
And if you are the winner you won't hear them complain.
A friend is a person who you could spend everyday with -
from beginning to end,
And when you find someone like this they are more than a friend -
they are a ...
BEST FRIEND!!

Because we can't call them angels,
If they don't have wings ...
We call them friends instead!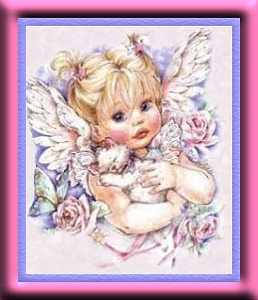 Life without friendship is like the dawn without the sun.

Life without friendship is like the sky without the moon
when the evening has begun.

Life without friendship is like a rose without rain.

Life without friendship just wouldn't be the same.

Life without friendship is like a ship without a sea.

Life without friendship just could not be without a friend like you for me.

Someone...
Somewhere ...
Dreams of your smile
And while thinking of you
Feels that life is worthwhile!
So whenever you're lonely
Remember it's true
Someone ...
Somewhere ...
Is thinking of You!!