LOOK!! We're CLAW Memfurs!!!!
We have applied for memfurship to, and been accepted by, CLAW!!!
Here we are, purrrroudly wearing our CLAW Crowns!!!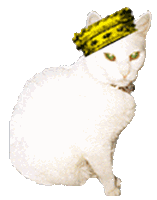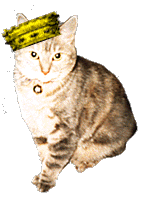 And here's our Memfurship Card!!!!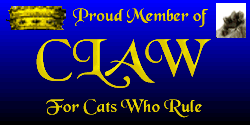 We want to thank Queen Midnight for allowing us to become memfurs of CLAW, and promise to do our best to uphold the high standards of your awesome organization!!!
We have enrolled at the CLAW University, and hope to earn many degrees!!! There are also many fascinating, interesting and fun Guilds at CLAW, and we are purrticipating in some of them also!!! It's so much fun, you really should think about joining!!!
We'd love fur you to see the progress we're making in CLAW!!! We are involved in many activities now, so many that we each have our own pages listing what classes we have taken, and what Guilds and Groups we have joined and how many points we are earning!!!
To see what Studley is doing in CLAW, click on his crown!!!

To see what Doodle is doing in CLAW, click on her crown!!!

If you'd like to apply for memfurship too,
Just click on their banner below
To go to CLAW and apply!!!

Click on Studley's crown to go to his page!!


Click on Doodle's crown to go to her page!!


Or click on this crown to go to our Home page!!