Just click on the CASTLE above!!!
*~*~*~*~*~*~*~*~*~*~*~*~*~*
Also at the HAUNTED HOUSE on the
CASTLE grounds at DORISSIMO'S DOMAIN!!!
The Official HAUNTED HOUSE TOUR,
Hosted by Queen Bitsy's furry own minion, Sammy
And our furry own Studley!!!
This is a furry clever HAUNTED HOUSE,
Sure to not only SCARE the wits out of you,
But also provide you with some
Wonderful GIFTS and TREASURES!!!!
Definitely a 'CAN'T MISS EVENT'!!!!!
To go to the HAUNTED HOUSE
And take the TOUR with Sammy and Studley,
Just click on this busy little spider below!!!


And a great PARTY to go to is
The BFCC HALLOWEEN PARTY!!!
Just click on their PARTY POSTER below!!!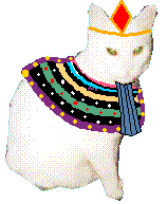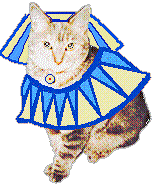 And, fur an Exotic Halloween Treat
Don't miss HALLOWEEN ON THE NILE
At CLEOCATRA'S PALACE!!!
You can see by our pictures above
That we are all ready to go!!!
SPECIAL THANKS go to our Auntie Lois fur designing
These beautiful Egyptian Costumes fur us!!!
Thank you furry much!!!
To journey to Egypt and attend this Fabulous Party
Click on the Pyramid below!!!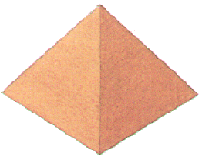 And one of THE events
Of the season will be
The BFCC/CLAW COSTUME CONTEST!!!
So, dust off those witch's hats
Or go crazy and create something new
But either way, don't miss this one!!!
Grab your costumes and
Click on their banner below
To enter the contest
And have some FUN!!!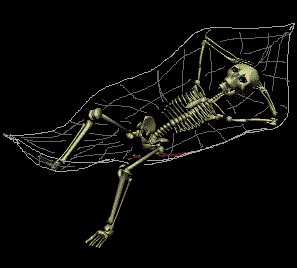 We're happy you're 'kickin' it' with us this Halloween!!!